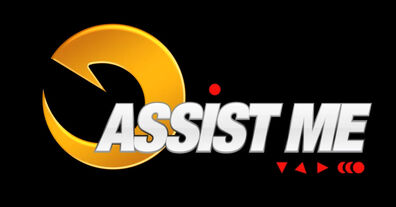 Assist Me!
is a web-series created by fighting-game community personality Maximillian, known as "Miles923" on YouTube.
Assist Me!
began as a series of special episodes of the series
Marvel Vs. Capcom 3: The Online Warrior
but has since branched off into it's own series beginning with season 2, which covers Ultimate Marvel Vs. Capcom 3.
Assist Me! follows the story of Max and his unwanted roommate Doom during their misadventures as they're visited by various members of the cast of UMVC3. Usually Max and Doom are helping the characters to learn their ups and downs in-game, which is depicted by showing in-game footage of combos, movement, specials, and other features.
Notes:
This wiki contains unmarked spoilers as well as occasional strong or suggestive language.